This series of ads to promote tile roofing, was created in concert with Chris Patch who was freelance writing at the time. We ended up with a glowing video critique from none other than David Abbott and an award for best magazine ads.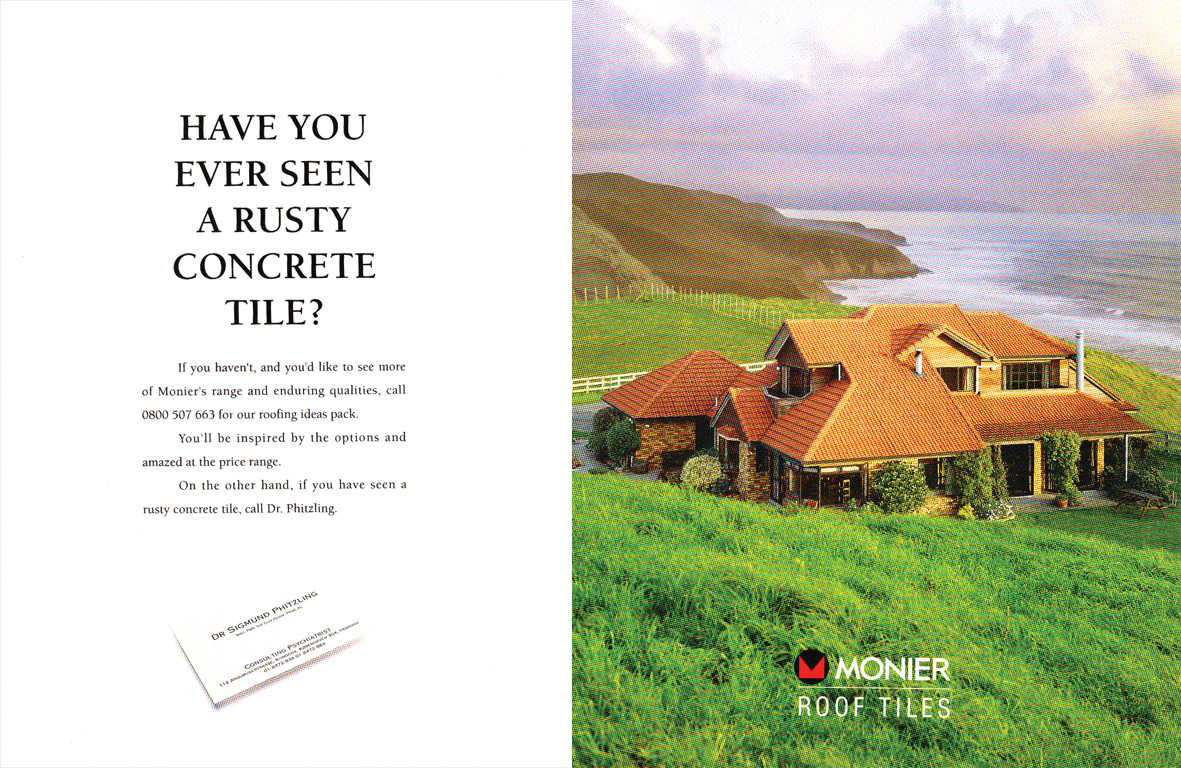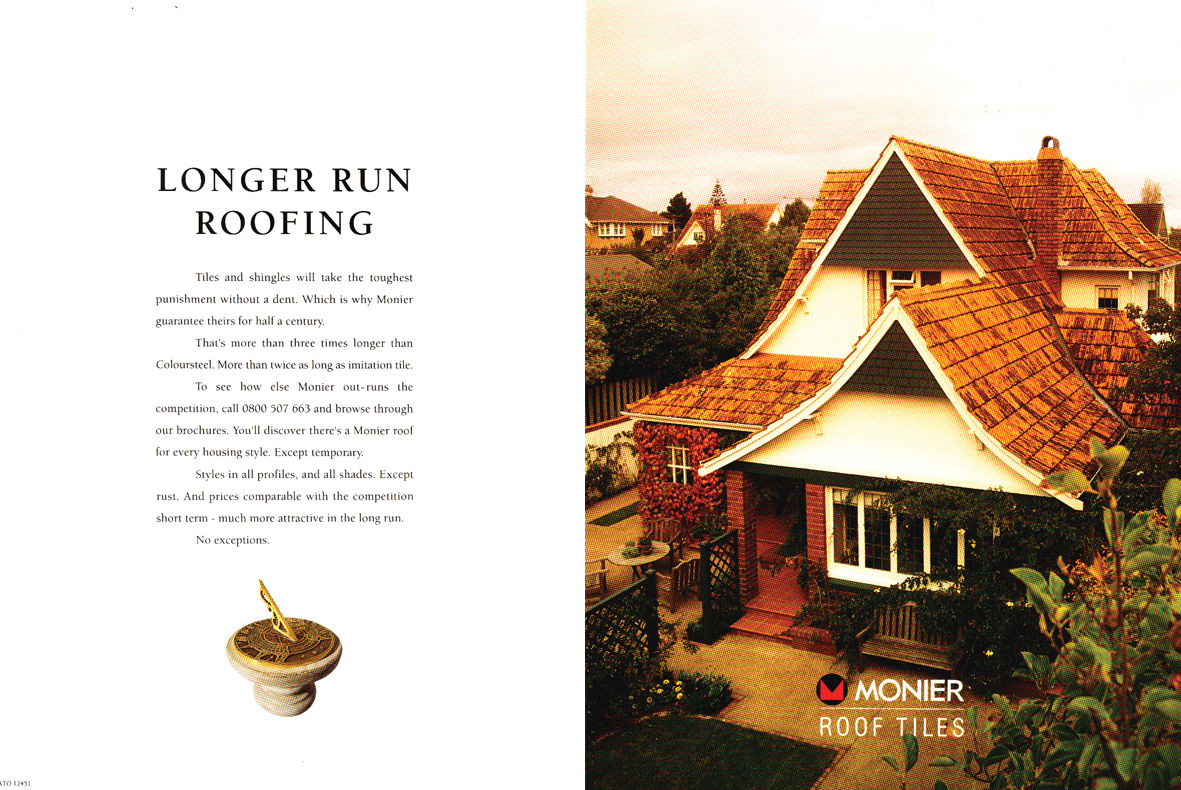 Protecta Insurance are specialists in motor insurance. Their Classic Insurance portfolio has been built on a close association with their customers, so we make ads that leverage this connection by featuring the cars we cover.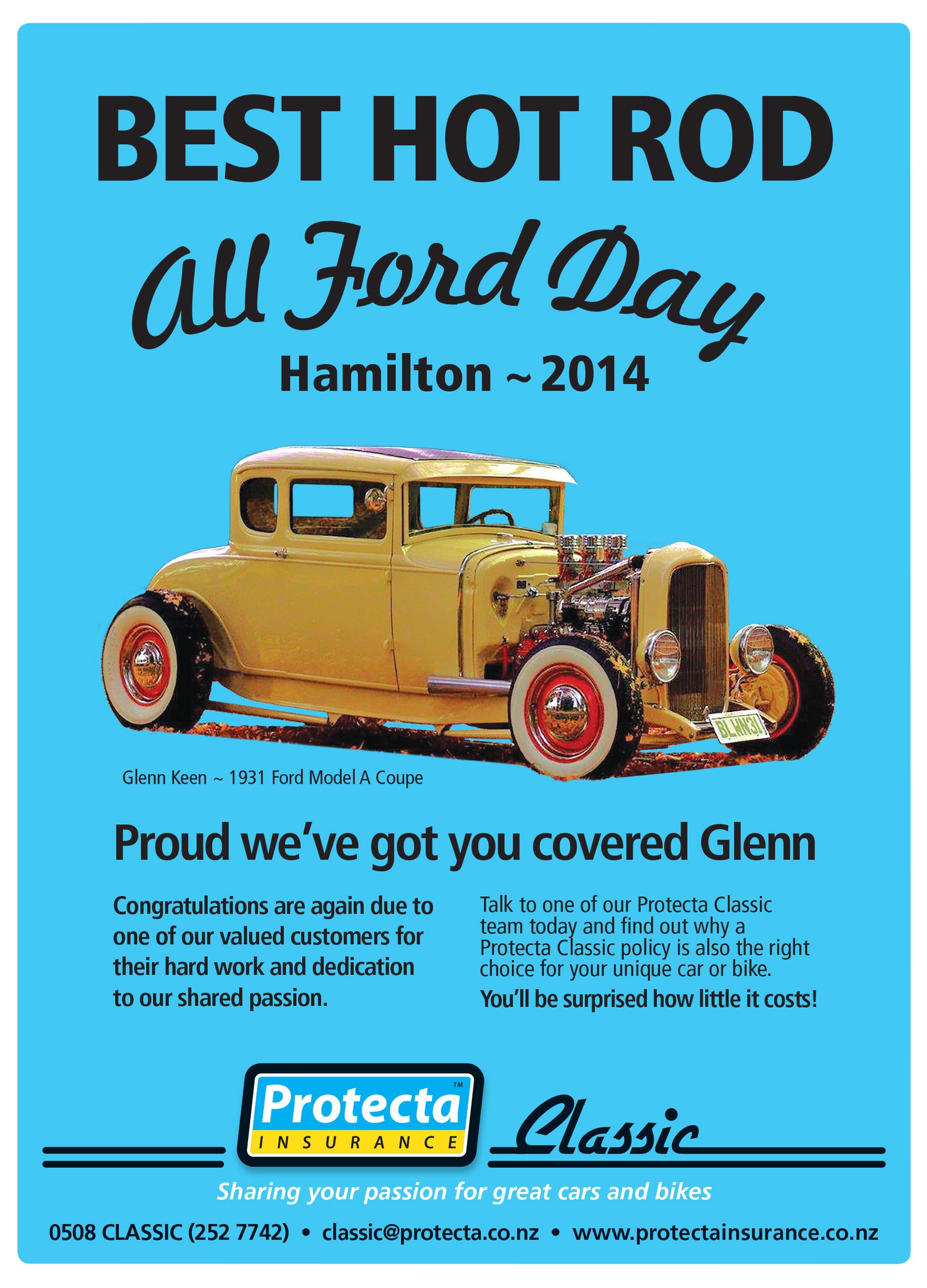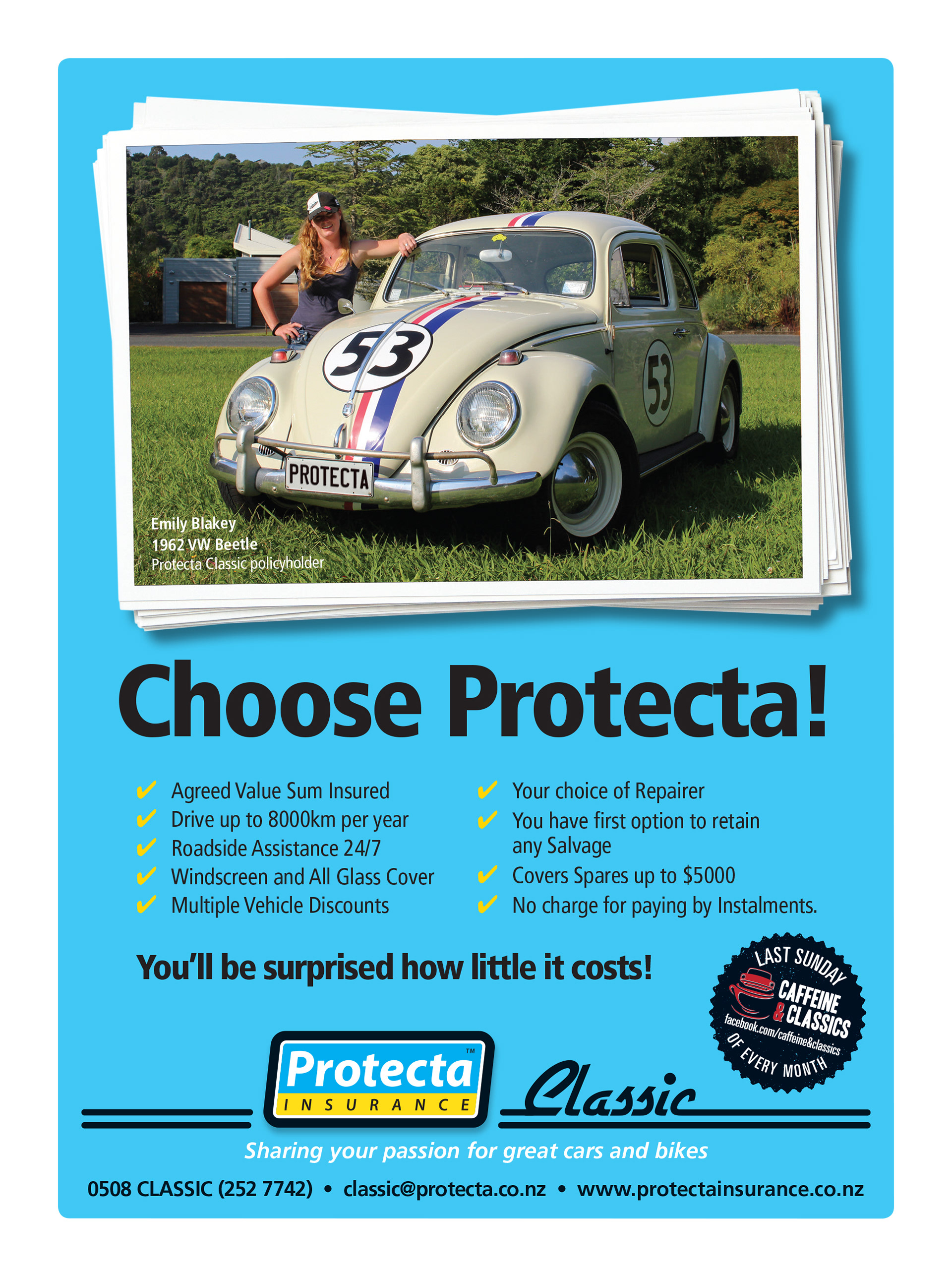 The Brooklyn Rise property development was unique in a number of ways. All the houses in the development were architcturally designed, there was considerable variety of design options, in short - there was quite a story to be told. So we did just that. The ads provided strong product benefit and reasons for investment, against developments of lesser quality at time of going to market.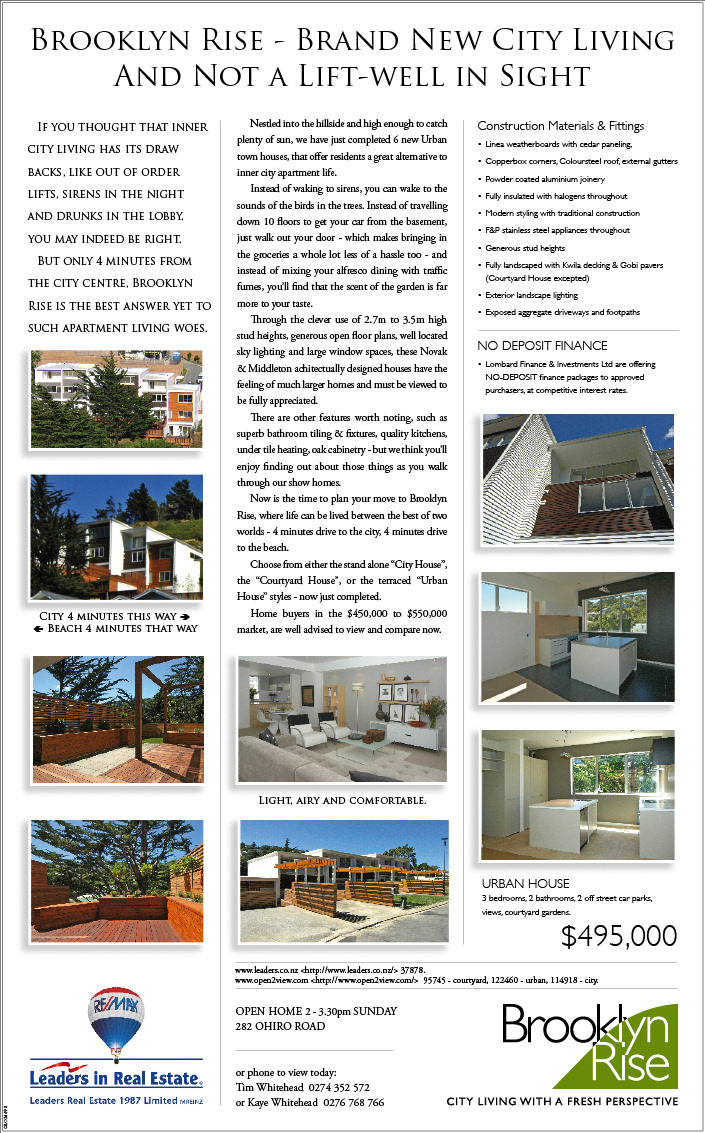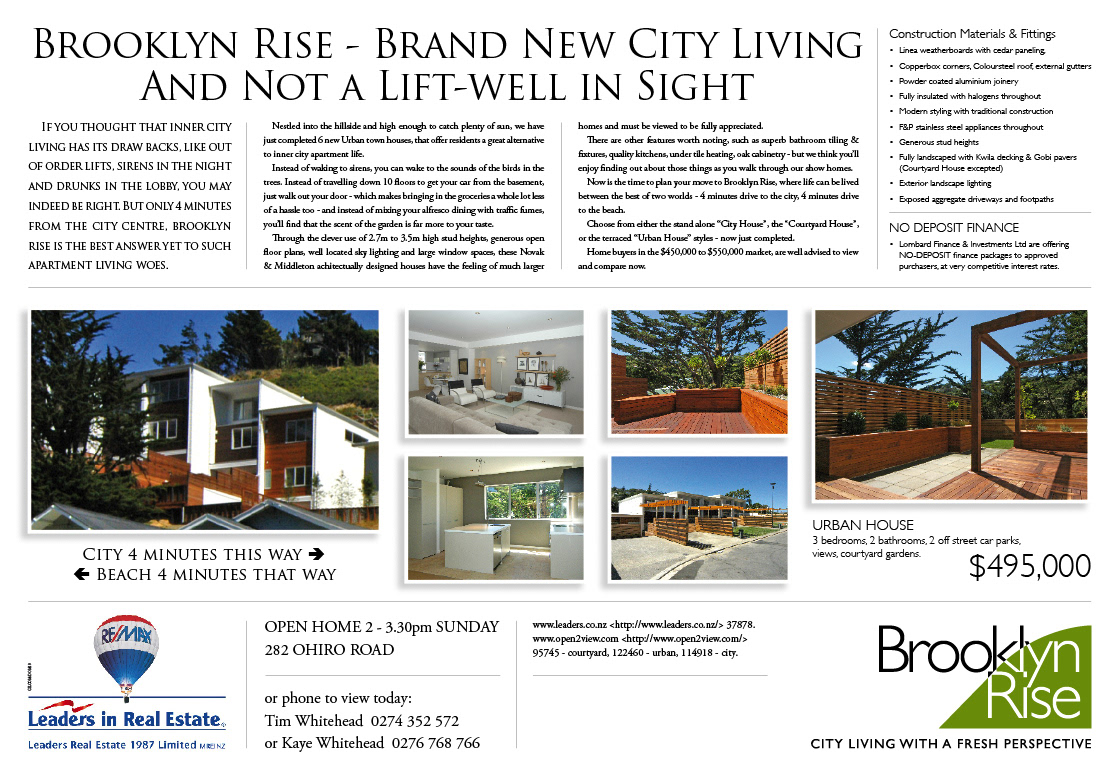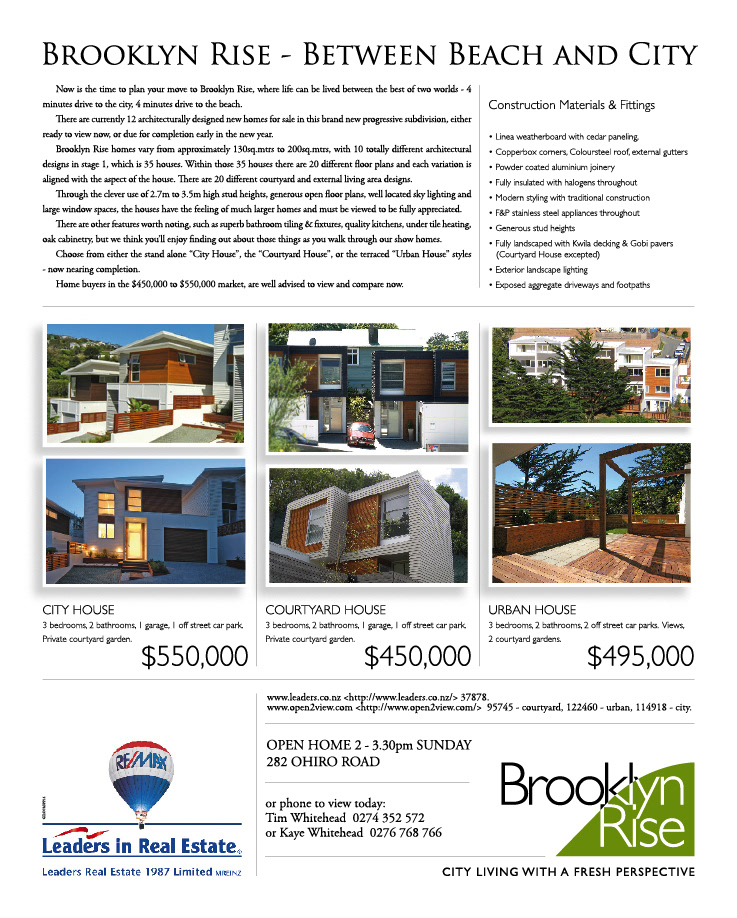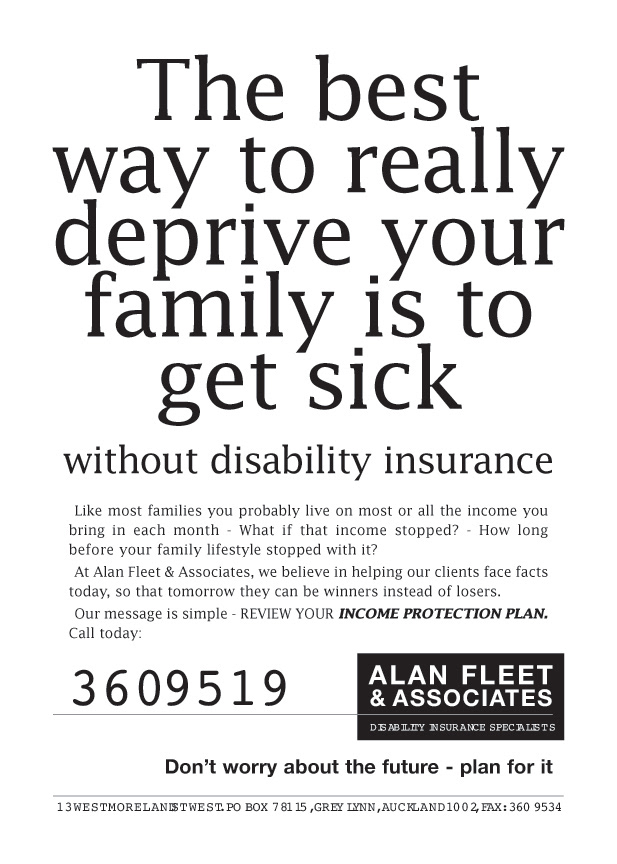 Application of character design in retail context. We nicknamed him "Benny the Blinds Man".