Concept logo for choral group the 'Gay And Lesbian Singers', who were travelling to Ireland for a tour.
The design incorporates a twist on our national emblem.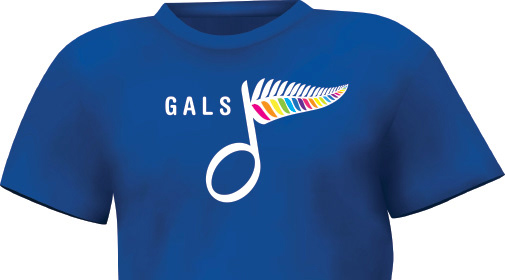 Promotion for Hirepool, leveraging their America's Cup sponsorship and reinforcing their brand positioning.

Voucher design for a sampling promotion.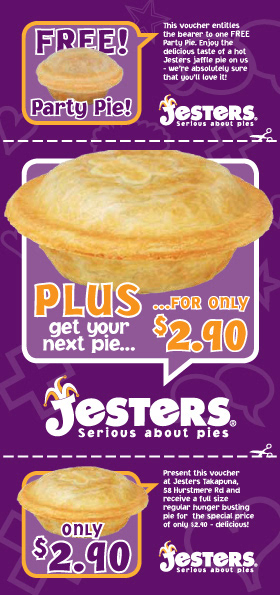 A promotional mailout to key customers, from a liquor importer, following their move to new premises.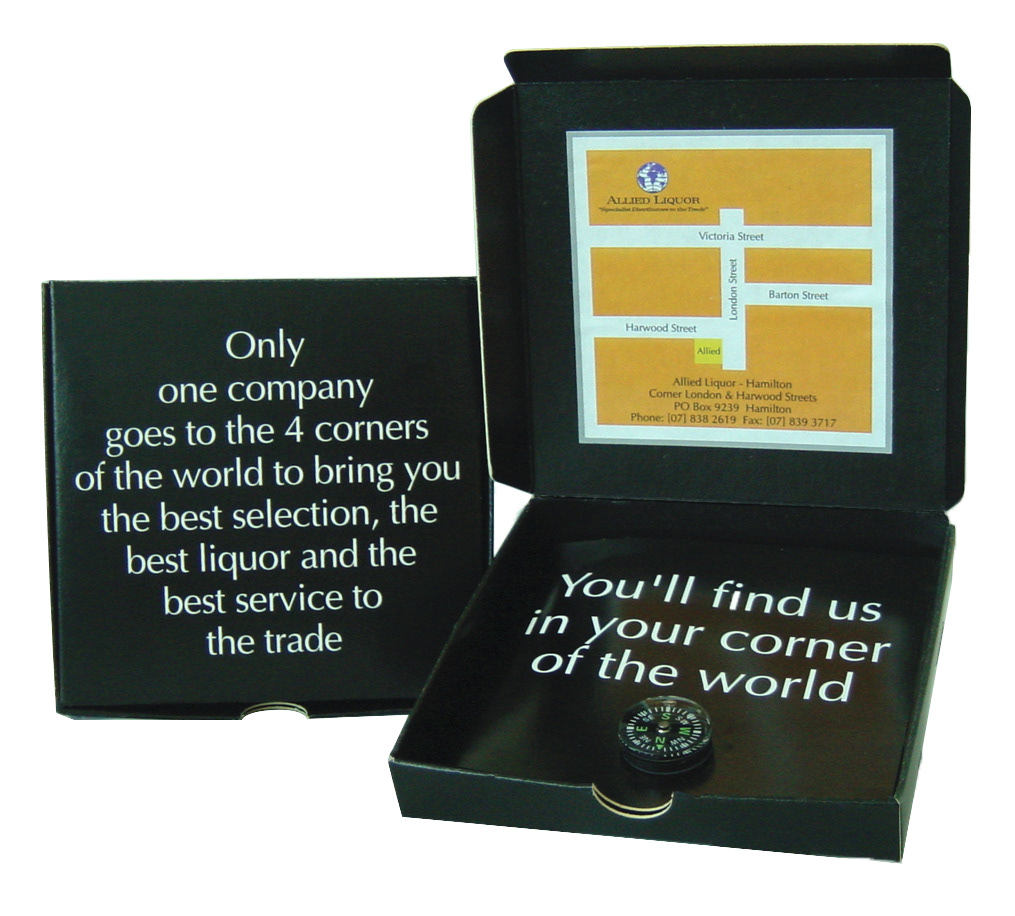 Create a chacter to be used as a 'brand ambassador' for a direct to customer Blinds manufacturer.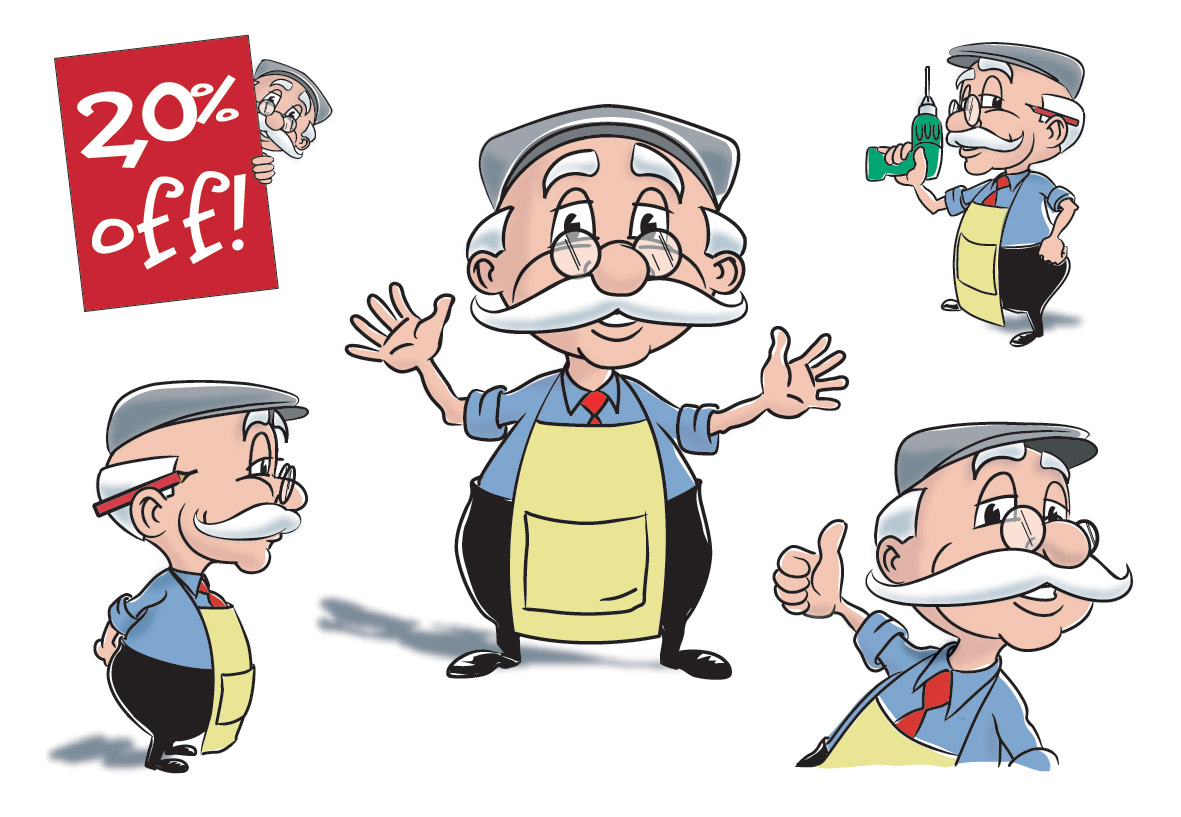 Create a give-away conference notepad that will serve as a long term reminder of the conference sponsor.