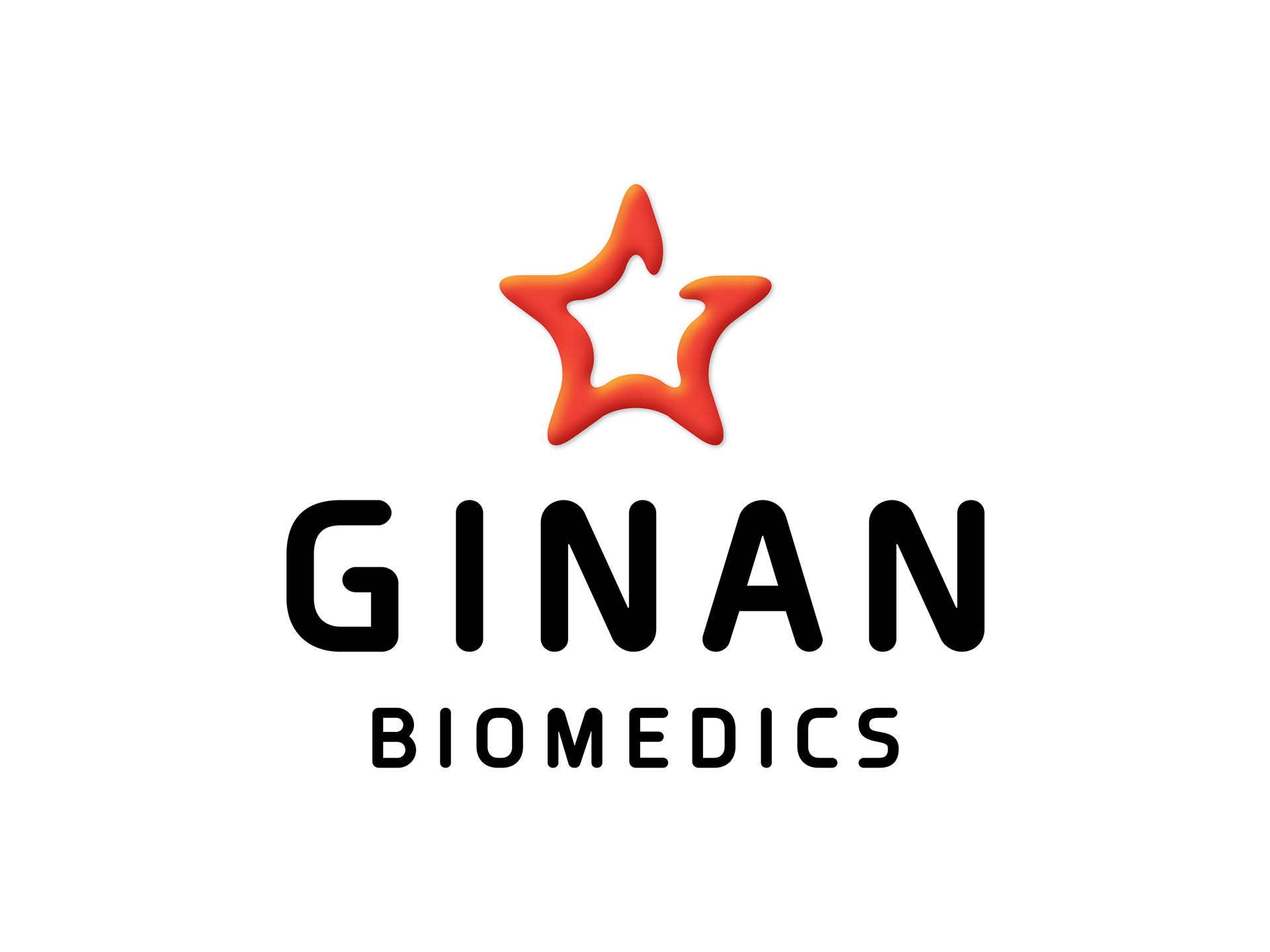 Brand name and iD for a new medical innovation company. GINAN is the Aboriginal name for the fifth star in the Southern Cross. It is described in their folklore as a "dilly bag" which is a small bag containing knowledge.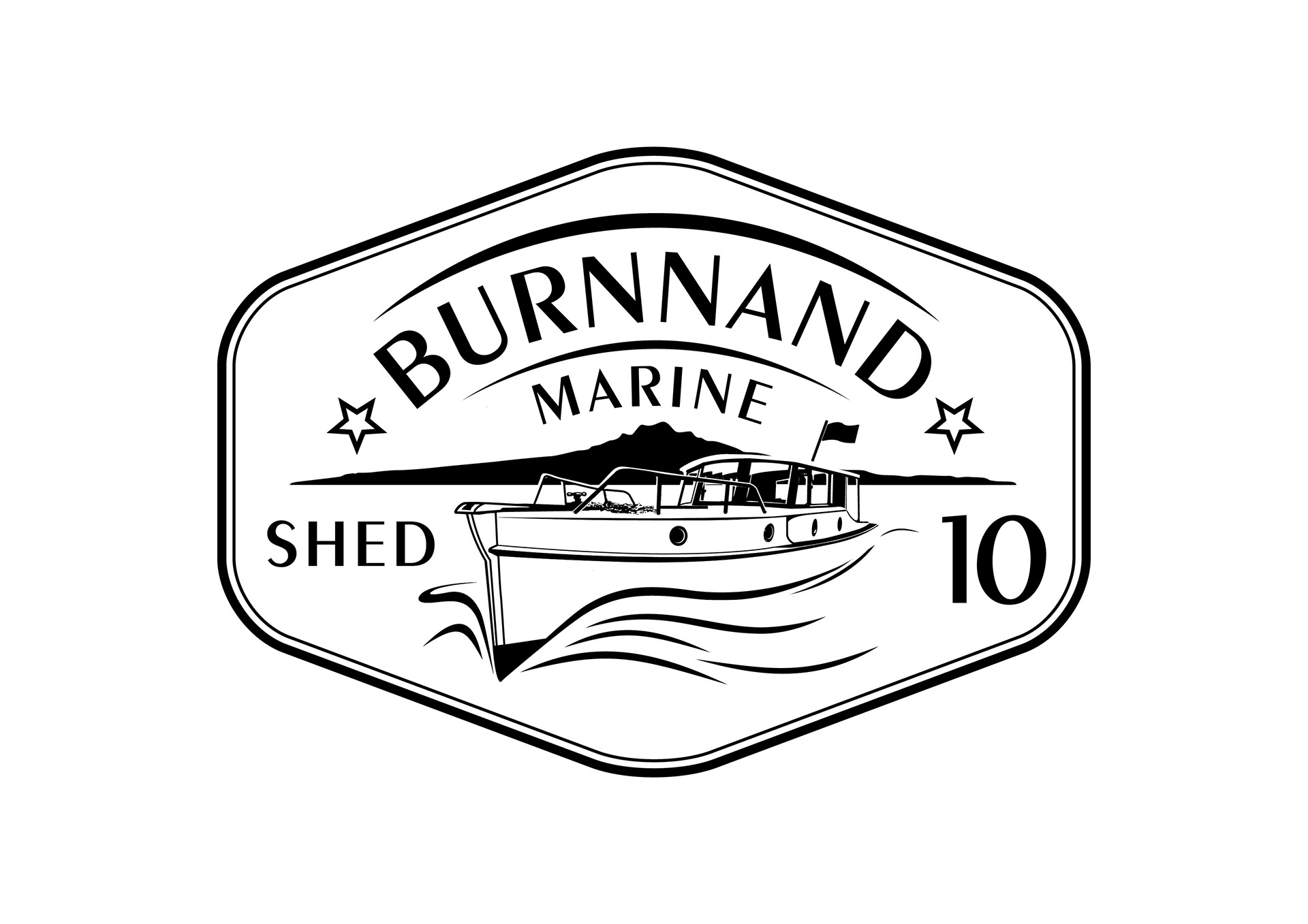 The owner of this business purchased this beautiful boat and commissioned this logo from a photo he had taken on his phone in the shed. I used the 'line art' craft skills I learned during my very first year, working on the Todd Motors car account to create the design.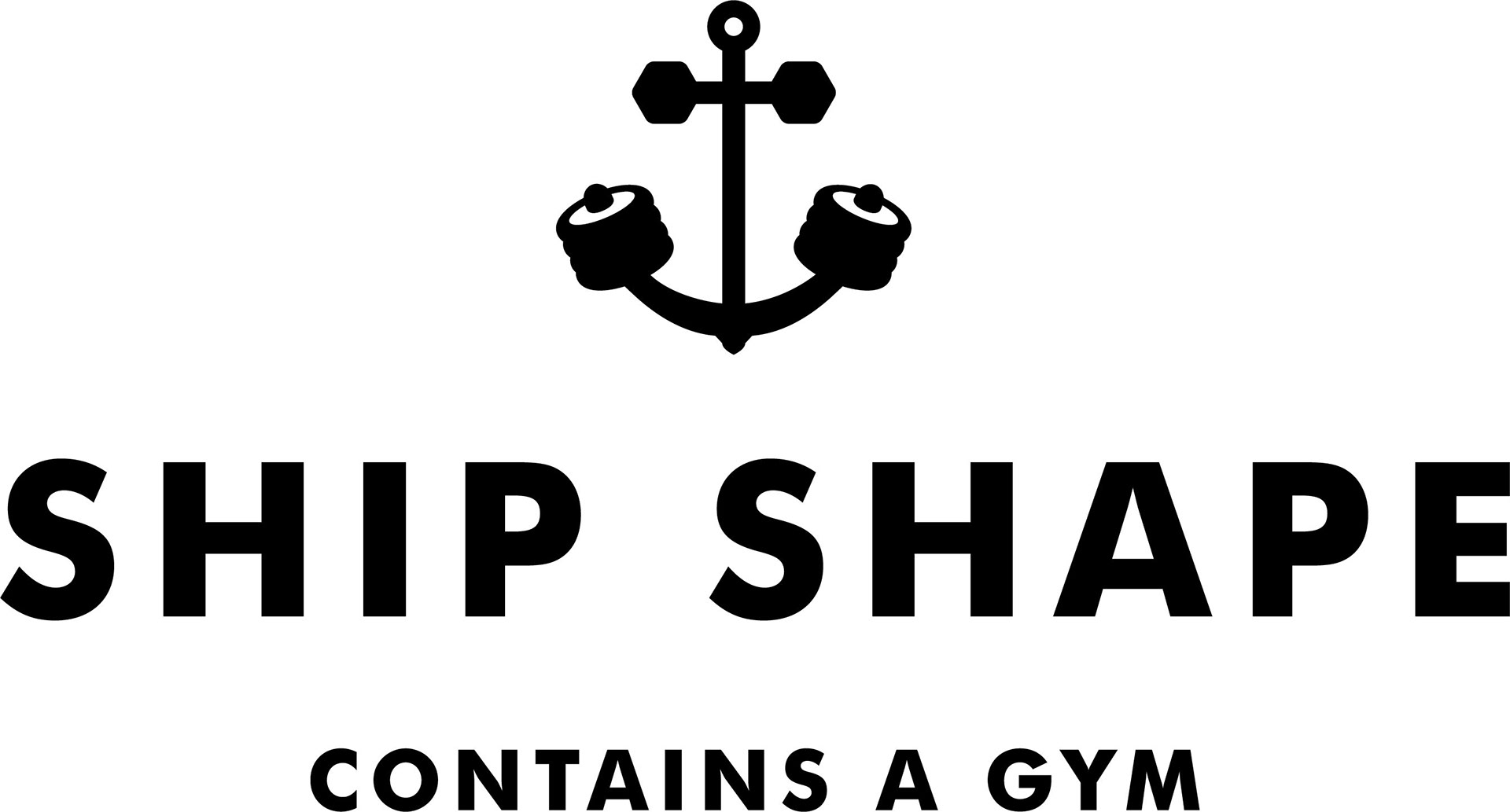 Logo creation for an outdoor gymnasium, within a 40ft shipping container.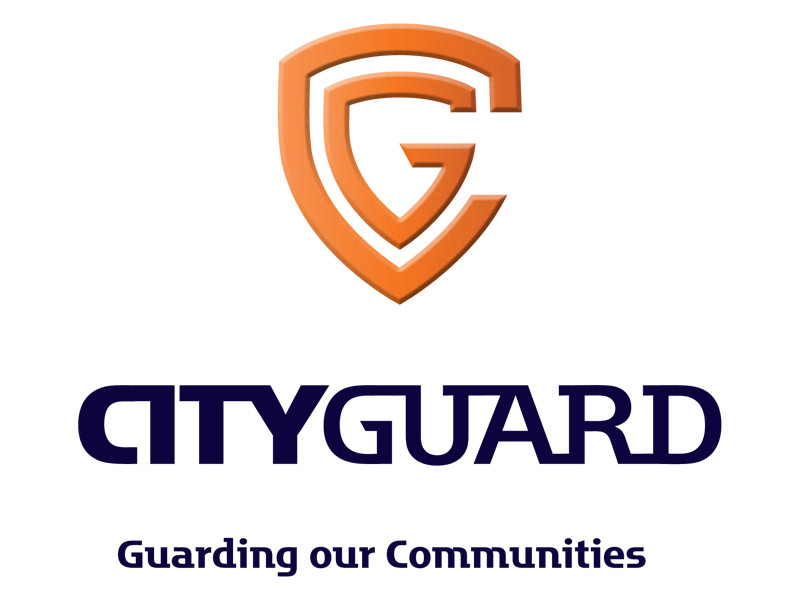 Brand name and logo design for an Auckland based security company.
TASKA is a new robust Myo-electric hand, that is transforming lives and proving to be a wonderful NZ success story.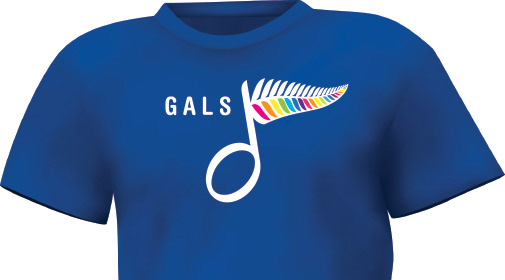 Concept logo for choral group the 'Gay And Lesbian Singers', who were travelling to Ireland for a tour.  ​The design incorporates a twist on our national emblem.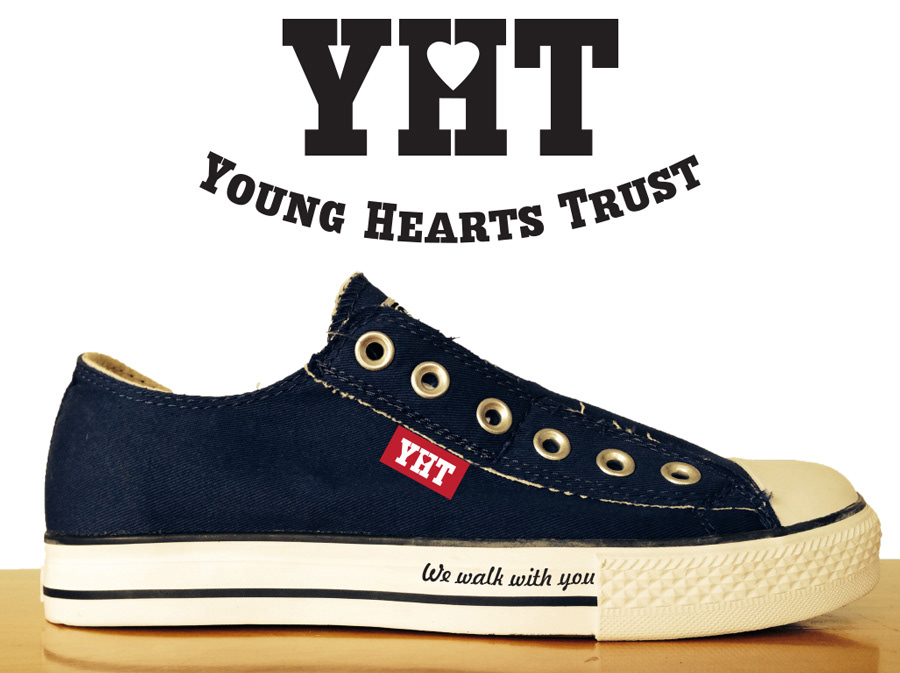 Logo concept for a charity aimed at "troubled youth". Objective was to create a simple mark
that could be graphically flexible and able to work at very small embroidery sizes.

Create an identity for a specialist Oncology and Minor Surgery Theatre with the unique address of 161.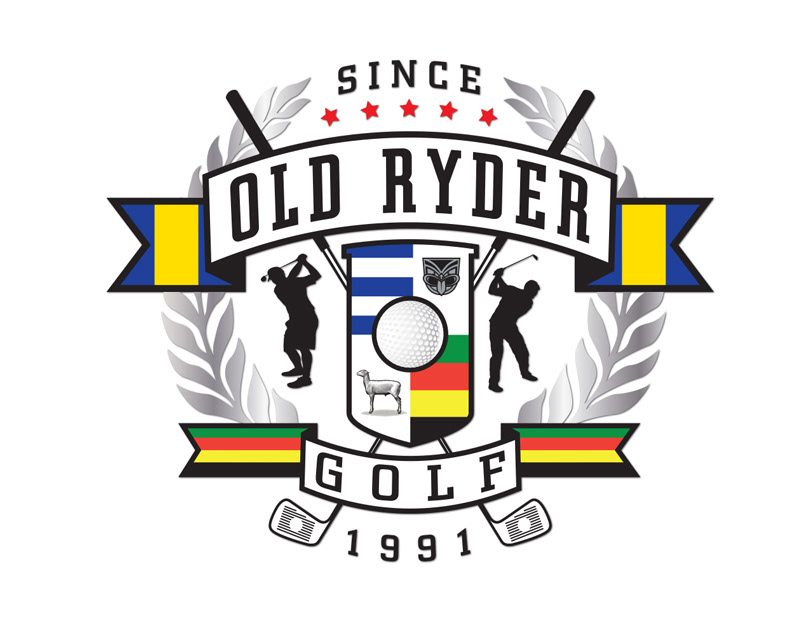 A crest for a bunch of "old" schoolmates and mates of schoolmates - it contains a few 'in' jokes and is emblazoned on their golfing caps.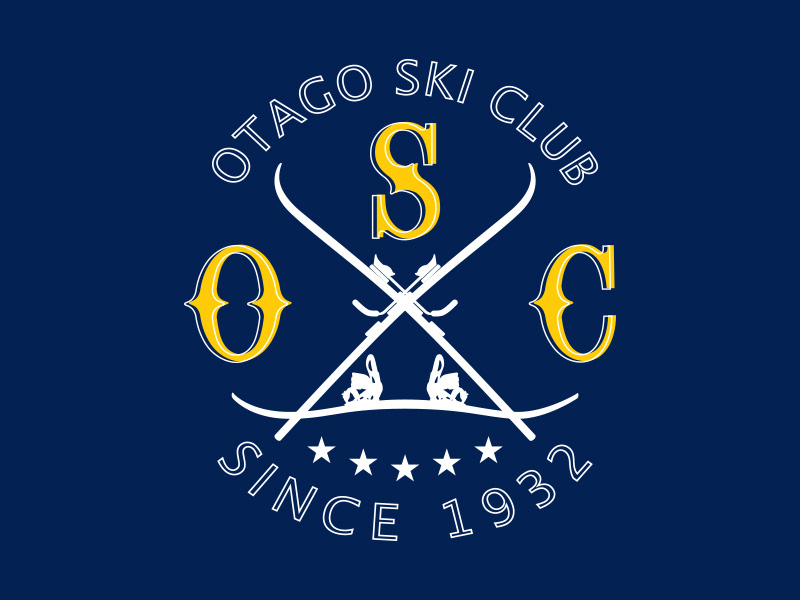 The Ski Club was in need of a way to generate some extra funds. I created this graphic, inspired by some old memorabilia, old ski's on the wall, the lodge's "five star accomodation" and the invention of the snowboard - we screenprinted some nice cosy hooded sweatshirts and they sell like hotcakes each year.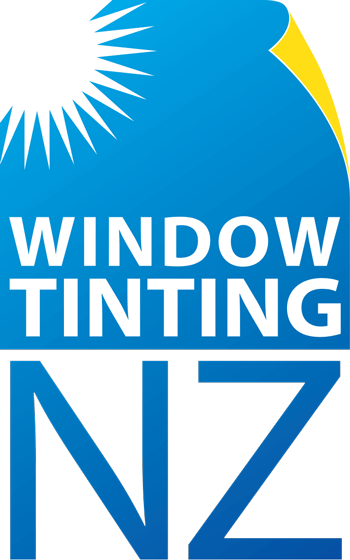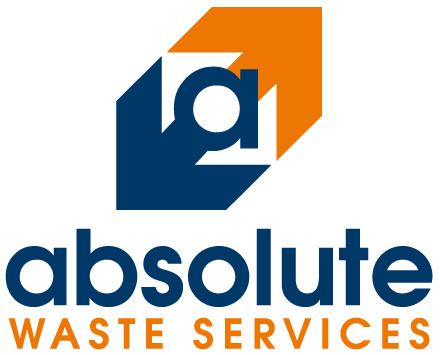 Logo for a waste collection and recycling business.
A unique concrete product that is lighter, less dense but strong, due to a system of aerating the pour.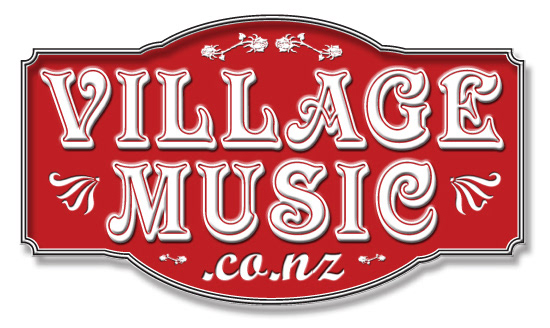 Community project. VillageMusic promotes a small series of mid-winter concerts in a newly renovated old wooden community hall, located in Mt Eden, Auckland.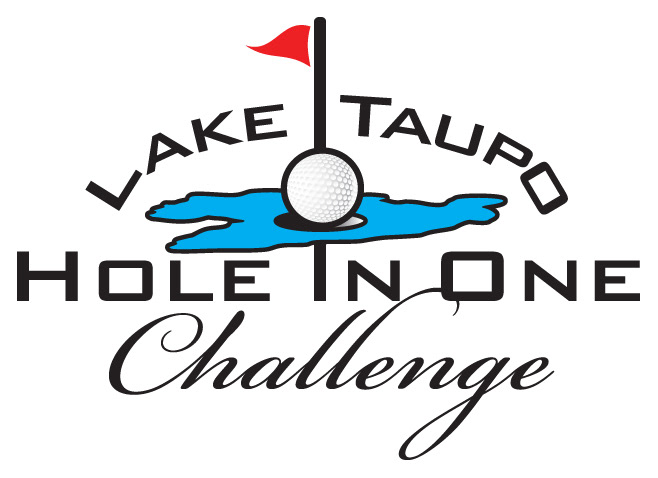 This is a world famous New Zealand 'location specific' tourist attraction. The new owner was keeen to update the image of the business and give it a touch of 'golfing class'.

Logo for a range of domestic tile showers. The final logo had to fit onto a narrow aluminium frame.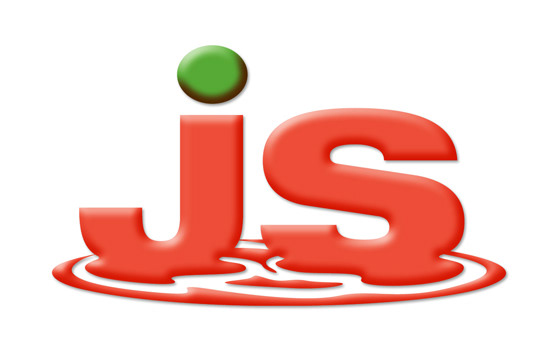 JUICE SOLUTIONS ~ A serious juice extraction business with a unique system for getting the most out of farm fresh and orchard fresh produce.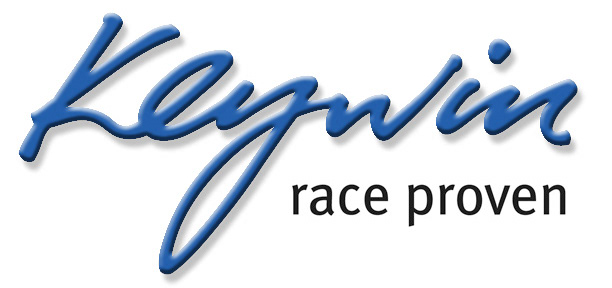 Keywin manufacture and sell a range of products for serious cyclists and athletes. Keywin Pedals are used at the highest levels of racing and endurance in the world.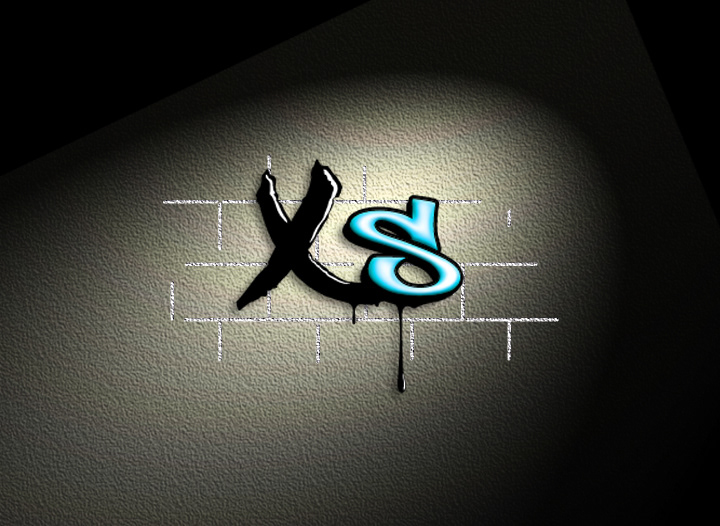 A late night TV show specialising in extreme sports items.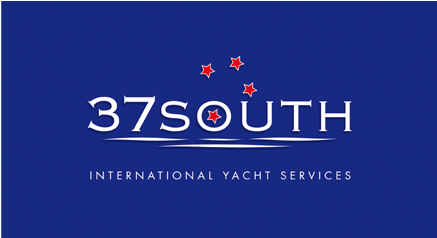 Create an identity for a specialist Providore, catering to visiting super yachts.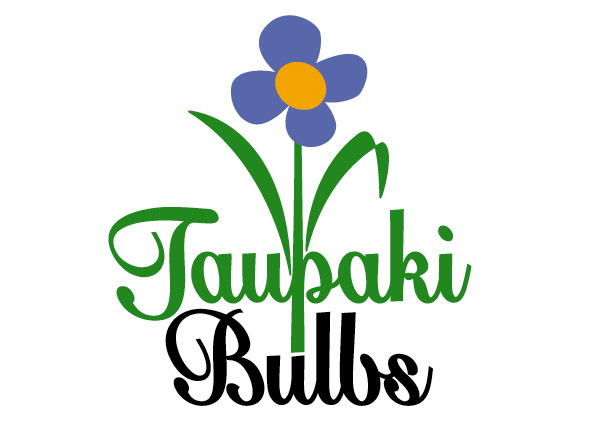 An importing business with a large 'school fundraising' share of business.
The brand identity needed to reflect a sense of 'fun'.
A media and publishing company specialising in catalogue business.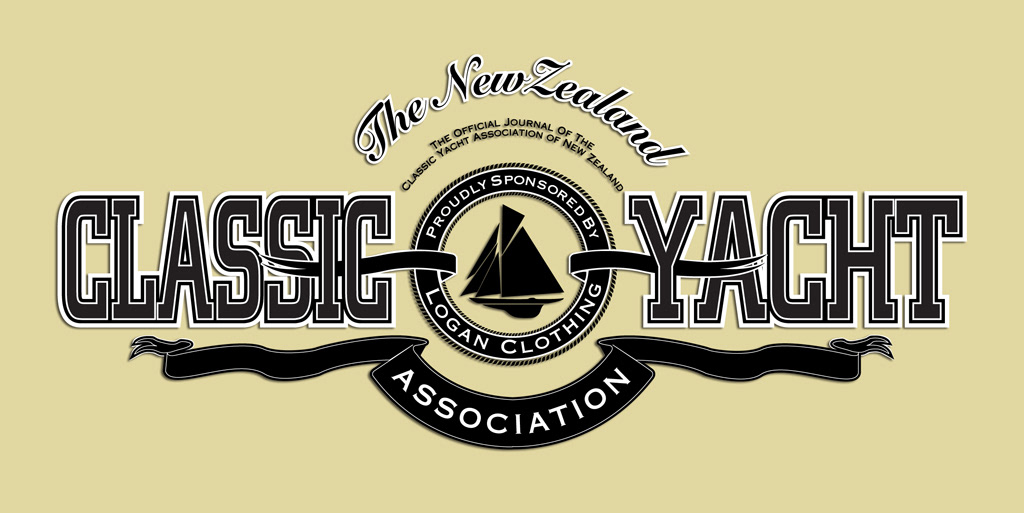 A masthead design for the first volume edition of the CYA Journal.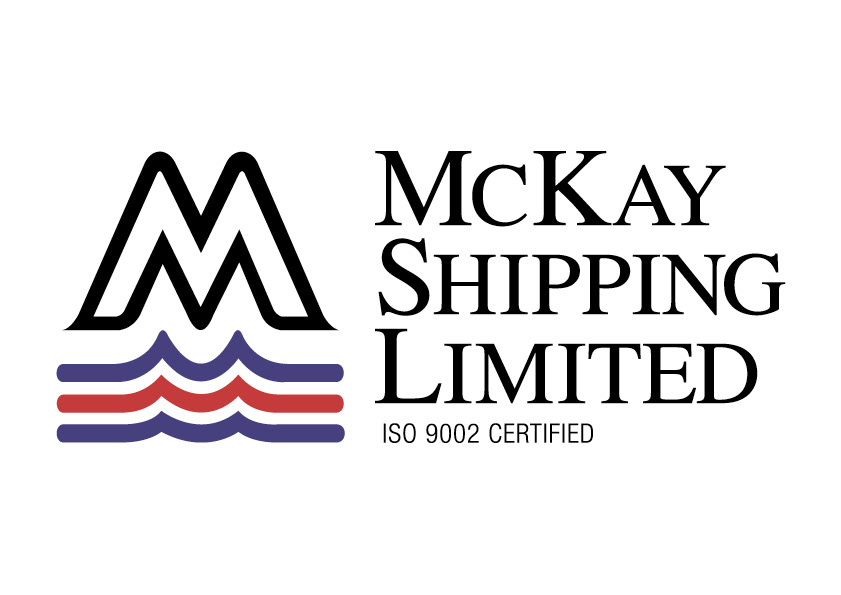 This established New Zealand shipping company needed to tidy up their old hand drawn symbol, without losing their traditional personality.
A recording company specialising in high end classical and jazz.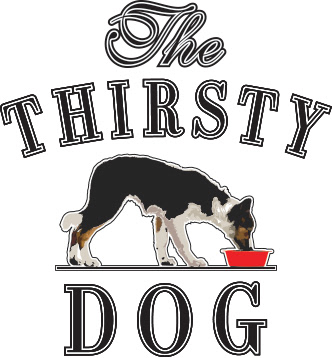 Create new brand iD and logo for a local ale house and performance venue.